Premier Sponsor

IAIA14 Sponsors & Exhibitors
IAIA welcomes conference sponsorship in any amount. Sponsorship can be applied either toward specific components of the conference program (e.g., coffee breaks, plenary sessions) or as a general contribution. For more details about what can be sponsored and the benefits available to your organization, please review the IAIA14 Sponsorship Opportunities brochure for more details:
Sponsorship Opportunities – English
Sponsorship Opportunities – Spanish
Exhibit and promotional opportunities (PDF)
Premier Sponsor
Earth Sponsor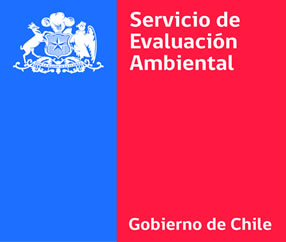 Island Sponsor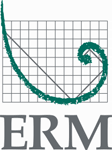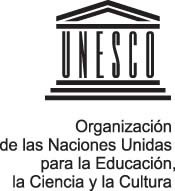 Reef Sponsor
Boréalis
AMEC
Taylor & Francis Group
Capacity Development Partners

Promotional Partners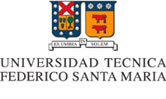 ---
Why sponsor IAIA14?
IAIA is the only interdisciplinary international association dedicated to impact assessment. Our annual conferences bring together a unique mix of experts and professionals, and a unique opportunity for your organization to connect with environmental professionals from around the world. (Our 2013 conference included 1,105 delegates from 75 countries.)
· Increase your visibility before an international audience of environmental and social professionals.
· Be recognized as a global thought leader.
· Demonstrate your commitment to sustainability and corporate social responsibility.
· Be associated with other industry leaders.
· Ensure that your company or institution information is forefront during the conference.
· Enhance your presence internationally.
· Give your staff the opportunity to network with leading practitioners and experts.
· Ensure that your company will be remembered by the delegates long after the event is over.

Who will attend?
The conference is expected to attract over 800 international delegates from 80+ nations around the world, with a large concentration expected from North America, Europe and Latin America. Delegates will include:
· Corporate and industry leaders
· Not-for-profit lenders (e.g., World Bank)
· Policy makers and decision makers
· Aboriginal organizations
· Practitioners and users of impact assessment
· Consultants providing impact assessment services
· Government agency staff
· Legislators
· Industry practitioners
· Educators, researchers, trainers and students
· Non-government organizations (NGOs)
· Others with an interest in impact assessment